News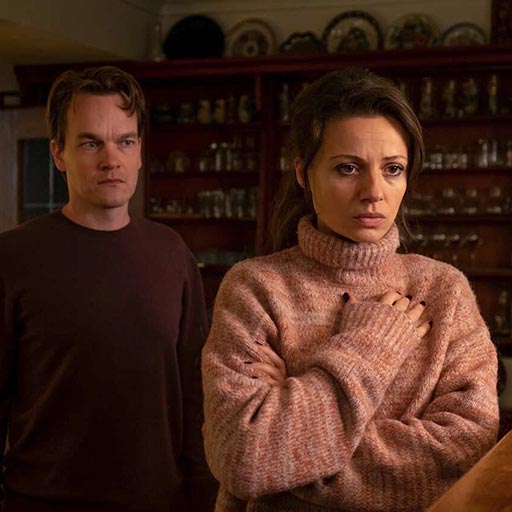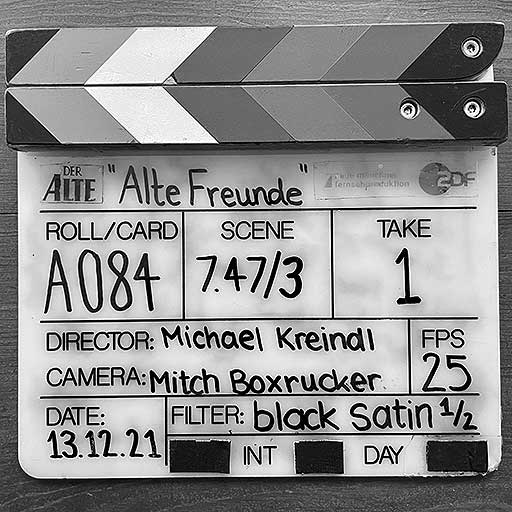 Serienausstieg bei "Der Alte"
29. April, 2022
Ludwig Blochberger leaves the ZDF crime series "Der Alte" at his own request. The last episode with him as Commissioner Tom Kupfer will be broadcast on ZDF on May 6th at 8:15 p.m.
Mehr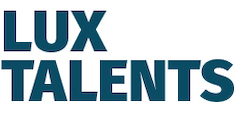 New Agency
Link
26. April, 2022
Ludwig Blochberger is now represented by Lux Talents in Berlin. "I am really looking forward to working with Brigitta Watzka and Natascha Schoellkopf."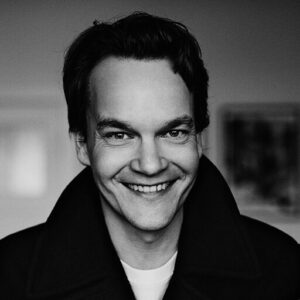 Relaunch Website
28. March, 2022
Welcome to Ludwig Blochberger's new website. A big thank you goes to Felix Dorner for the wonderful implementation.
Termine 2022
04. Juni
Effi Briest
9.50 p.m. • ONE
05. Juni
The Program
8.15 p.m. • ONE
04. Juli
Police call 110: Death in the studio
8.15 p.m. • MDR
03. Oktober
04. Oktober